Strawberries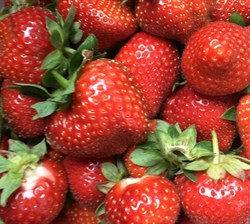 Our beautiful sweet strawberries are ready to purchased for great eating or jam jelly or ice cream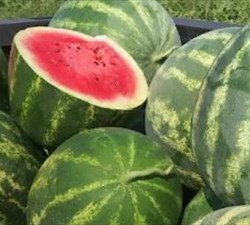 We have Watermelons in the summer.
Willowland Farms raises some of the sweetest seeded and seedless watermelons available. Just try one and you will be a believer!
Sweet Corn comes in mid-summer.
We have some Willowland Farms tasty sweet corn ready to be harvested and roasted for a delicious meal.
Zucchini
We have some tasty green squash as well in the summer.